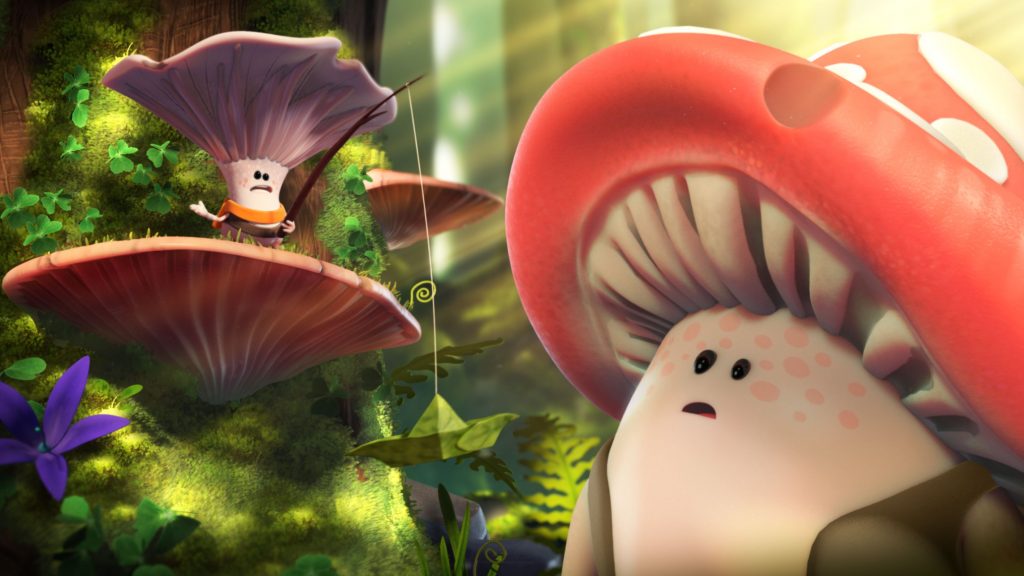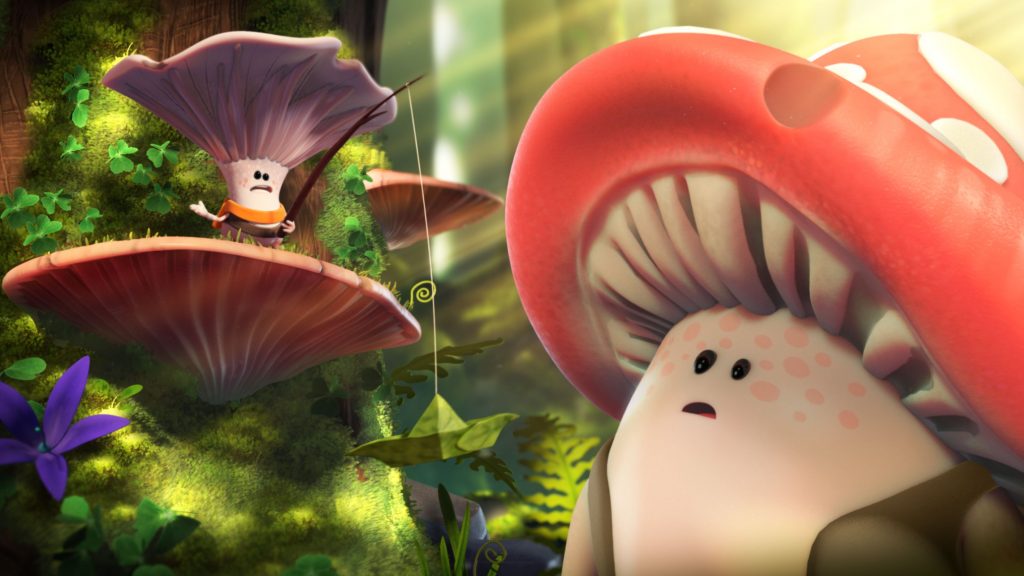 Mush-Mush and the Mushables has been sold to Turner for an international sale across Europe, Middle East, Africa, Latin America and Asia-Pacific, by distributor CAKE Entertainment.
 The adventure comedy series produced by THURISTAR (Belgium) and La Cabane Productions (France) in coproduction with CAKE will air on Boomerang (as well as Cartoon Network, Boing and POGO in select markets) in over 150 countries starting in the Fall 2020.
The deal follows presales to Canal+ and Piwi+ in France, VRT-Ketnet and RTBF in Belgium, RTS in Switzerland and RTL Telekids in the Netherlands.