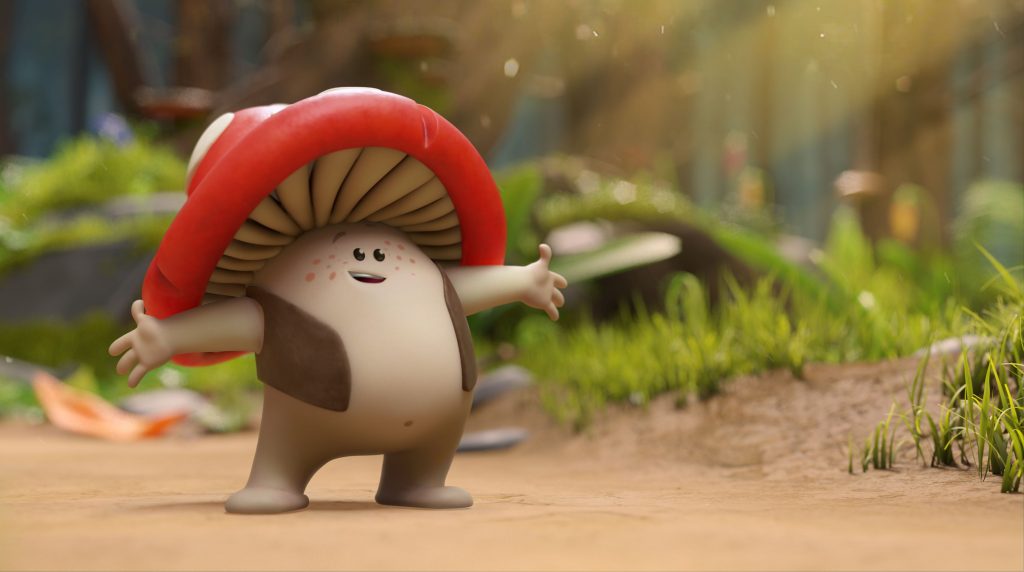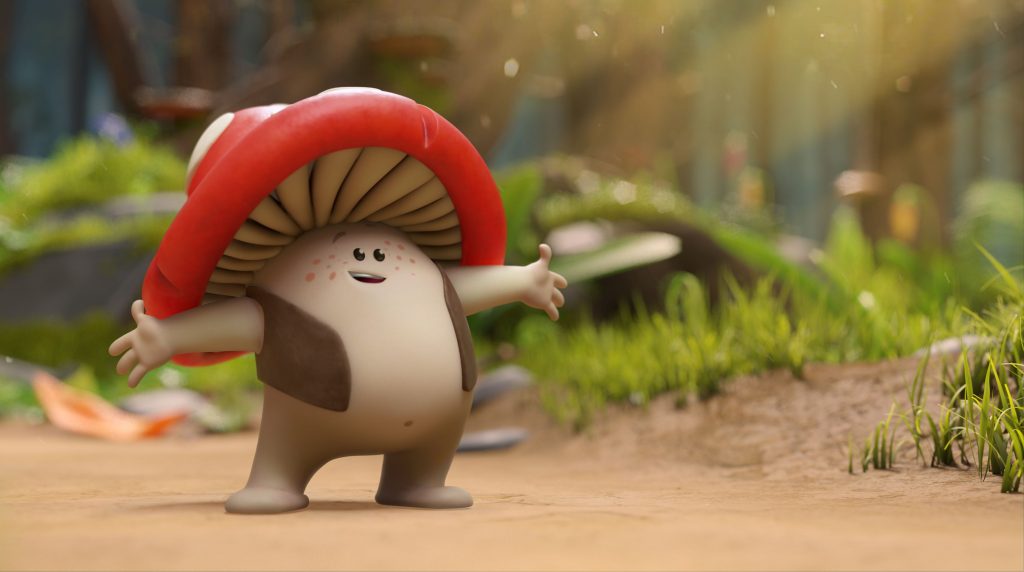 La Cabane has appointed Copyrights Group as the exclusive brand licensing agent for the animated IP Mush-Mush & the Mushables. London-based Copyrights Group will be responsible for the brand development and licensing & merchandising representation worldwide (excluding Greater China) of the CG comedy adventure TV series created by Elfriede de Rooster and directed by Joeri Christiaen (My Knight and Me).
Mush-Mush & the Mushables is set to premier across 150 territories in 2020. The series is produced by La Cabane and Thuristar, in co-production with Cake, who is distributing the show worldwide.
Mush-Mush & the Mushables will be launched to the industry at Brand Licensing Europe 2019 – Europe's leading licensing & merchandising event – in London in October 2019.
http://www.lefilmfrancais.com/television/143408/la-cabane-signe-un-accord-de-licence-pour-mush-mush-et-les-champotes